Development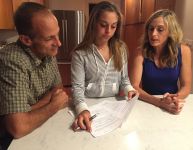 Creating consequences, hard but necessary!
Enforcing rules is by far one of the hardest things we do as parents, especially with teens.
March 11, 2019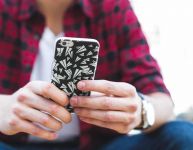 When your teen refuses to follow
Christmas parties are coming and you are worried about your teenager who feels misplaced in family reunions. Should you insist or not?
November 19, 2018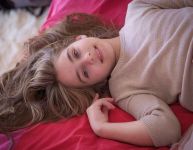 From child to teenager
Adolescence is a period of tremendous physiological changes. These changes come with various needs that you must fulfill in new ways.
August 13, 2018