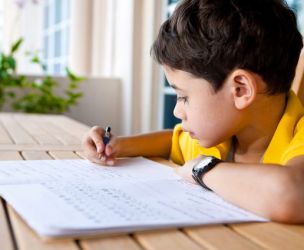 Dad
8 rules for smooth homework time
Special education teacher
A homework routine, a clearly identified study corner, optimal organization, greater autonomy of the child and regular encouragement are the keys to a successful homework time!
October 22, 2018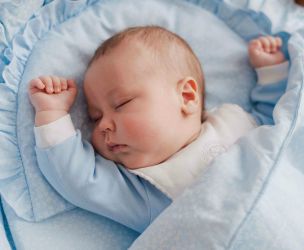 Baby
Introducing good sleep habits from day one
Nurse
Good sleeping habits start from birth. For some babies, everything will go naturally but others will wake up often and need their parents to intervene.
October 22, 2018