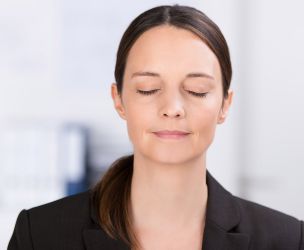 Woman
Letting go
Doula
What is this strange force that makes us want to be 100% efficient in every sphere of our life? What if we just learned to let go?
May 21, 2018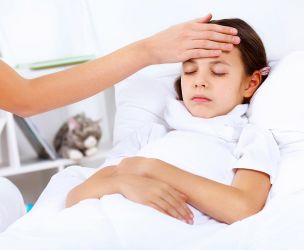 Health
Differentiating between real or fake pain
Psychoeducator
Small ailments are common among children and it is sometimes difficult for parents to separate the real physical pain from the little imaginary pain.
May 21, 2018
Pregnancy Newsletter
Subscribe now.