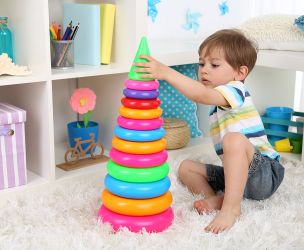 Hobbies
Setting up a playroom
Interior designer
We all know that children learn through play. Here's how you can create the perfect space to play, learn and grow.
September 24, 2018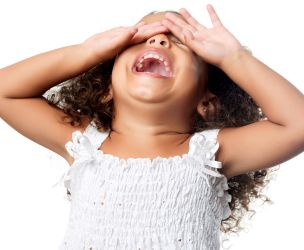 Baby
Children and temper tantrums
Family Coach
Although perfectly normal and very common, our children's tantrums make us feel baffled and helpless. How can we react to a demonstration of anger of this magnitude?
September 24, 2018