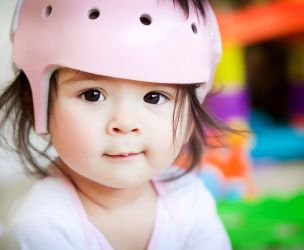 Health
Plagiocephaly – the flat head syndrome
Ostéopath, B.Sc.
In the field of paediatrics, the term "flat head syndrome" is used to define an asymmetry of the newborn's skull. That's what we call plagiocephaly.
June 26, 2017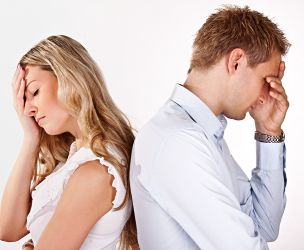 Couple/Sexuality
Tips for better couple fights!
Clinical sexologist, psychotherapist, doula
When you hear the word "fight", what do you think of? Usually, nothing too happy comes to mind. What if I told you that fighting can be useful?
July 16, 2018