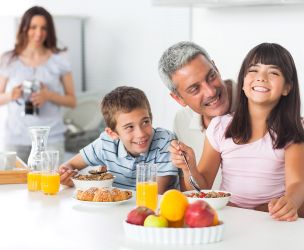 School
Setting up a routine at home
Special education teacher
It is possible to make the school years less stressful for both children and parents. You only have to set up a new routine at home.
August 19, 2019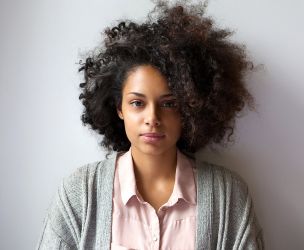 Family life
It's back-to-school time!
Vacation time is just about over and with September and back-to-school time, the routine is back in our daily family-work activities. Are you ready? Do you need tips?
August 19, 2019