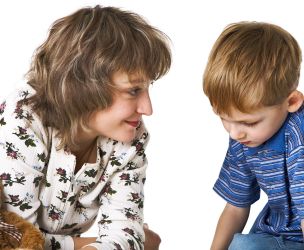 Child
I don't understand my child's language
Speech therapist
For many reasons, the language of a child is not always easy to understand. We often feel helpless about this. What should we do then?
June 18, 2018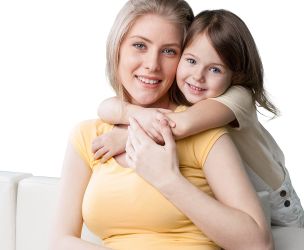 Woman
Mothers seeking recognition
Lecturer on mother's well-being
We all know that human beings need recognition to be fulfilled. Yet, many mothers lack recognition!
June 18, 2018