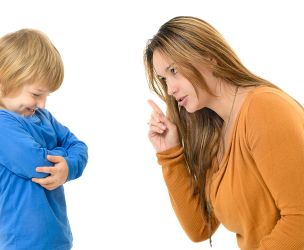 Family life
Do you ever repeat yourself?
Nurse and Psychotherapist
Did you know that an adult repeats a request to his child three to five times on average? And you? How many times do you repeat? Too many, I suppose.
August 13, 2018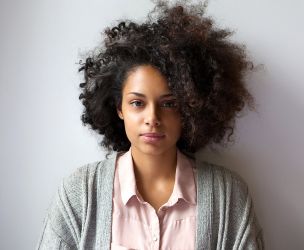 Family life
It's back-to-school time!
Vacation time is just about over and with September and back-to-school time, the routine is back in our daily family-work activities. Are you ready? Do you need tips?
August 13, 2018