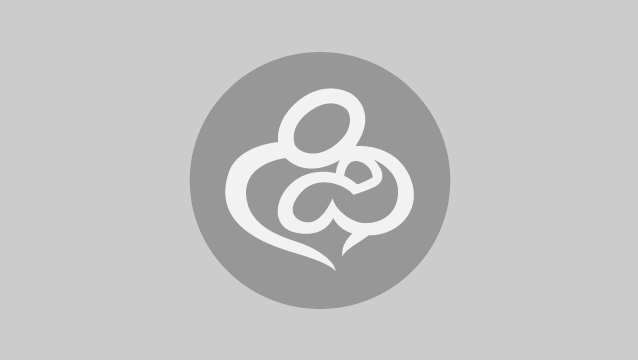 Behaviour and Discipline
The Terrible 2's: Your child doesn't want to...
It's a fact: children aged 2 do what they want when they want, as they completely disregard what they are told. There are many things your child won't want to do - you will just have to be patient! Here are a few things that will test your patience during your child's terrible 2s.
September 24, 2018