Coloring and Online Games
This section will be available soon! Make sure to come back and check it out!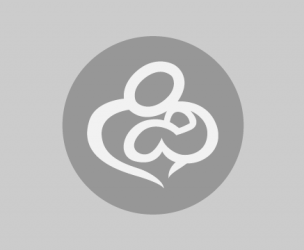 Holidays games and activities
Looking for inspiration to stay busy and entertained during the Holidays ? We have great suggestions for the whole family!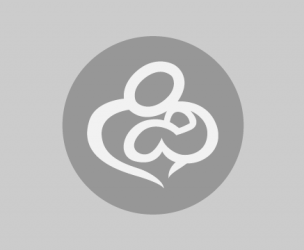 All you need for Halloween
Your children's Halloween party is going to be a blast! Colorful decorations, costumes, candy galore and fun family evenings are on the menu!